Our specialization lies in the development of intranets, which are aimed at improving collaboration, communication, and productivity within your company.
We acknowledge that each organization has distinct requirements for information management and internal data sharing. This is why our primary focus is on designing and constructing a customized intranet platform that aligns with your specific business procedures.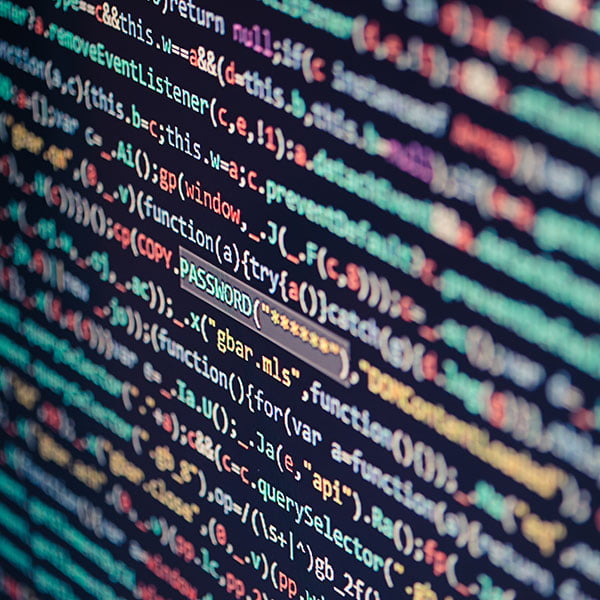 We start by collaborating closely with your teams to gain a deep understanding of your internal communication requirements and goals.
Our next step is to develop a well-thought-out intranet structure that promotes the seamless exchange of information, encourages cross-departmental cooperation, and streamlines task management for enhanced efficiency.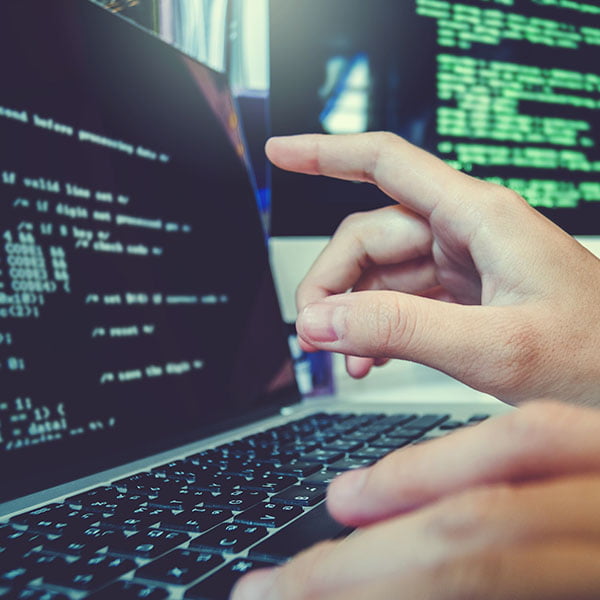 Our team of skilled developers utilizes cutting-edge technologies to design an intuitive and user-friendly interface. This ensures that your employees can easily access the necessary information and resources to carry out their daily tasks.
Additionally, we incorporate advanced functionalities to enhance internal communication, such as instant messaging tools, discussion forums, shared calendars, and commenting systems. These features promote collaboration among teams, improve communication, and strengthen the sense of belonging within the organization.
The security of our intranets is of utmost importance to us. We employ state-of-the-art security measures to safeguard your company's sensitive data and guarantee that only authorized users can access confidential information. Our focus on security ensures that your valuable information remains protected at all times.
Our proficiency in the development of intranets also extends to the incorporation of content management solutions (CMS) that empower you to effortlessly update and oversee the content of your intranet, without necessitating any specialized technical skills.
Moreover, we offer comprehensive training for your teams to ensure that they fully capitalize on the functionalities of the intranet and derive maximum benefits from it in their day-to-day tasks.
Through our adeptness in intranet development, you gain access to a centralized, secure, and tailored platform that amplifies productivity and fosters collaboration within your organization. You can depend on our team to fashion a personalized intranet that aligns with your unique requirements, reinforces your corporate culture, and enhances the effectiveness of your internal operations. Trust in our expertise to assist you in establishing a high-performance, strategic intranet for your company.