E-Commerce Agency and Digital Transformation in Burnaby
E-Commerce Agency and Digital Transformation in Burnaby
With a decade of experience as an ESN, our expertise lies in providing customized solutions to customers of various sizes on a global level.
Our DNA has always been rooted in achieving exceptional performance. We are driven by a data-centric culture that influences our choices and strategies, propelling your business towards success.
At the heart of our principles lies transparency, a fundamental element that forms the basis for building enduring and mutually beneficial connections with both our valued customers and trusted partners.
Our team of professionals has received training in the most up-to-date advancements in digital technology and holds certifications in Google Ads, Bing Ads, and Facebook Ads.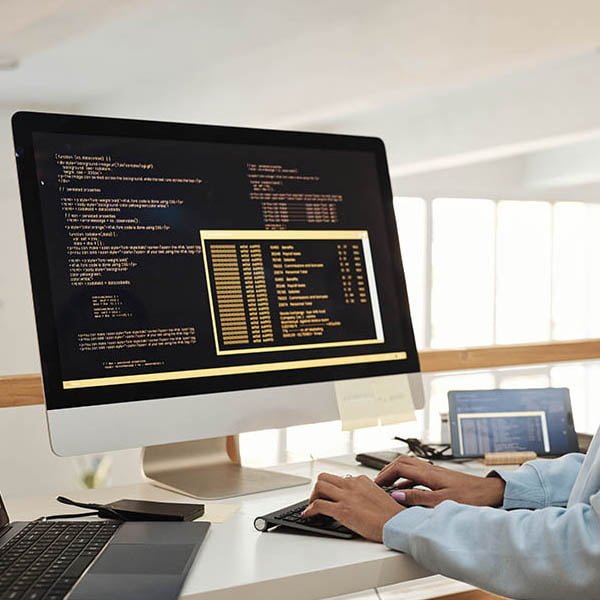 In the exhilarating realm of professionals, work transforms into a delightful experience, as each obstacle presents an occasion for personal growth, knowledge acquisition, and advancement.
We hold personal accomplishments, teamwork, originality, and fervor in high regard in all of our endeavors. Each day, we eagerly embrace fresh challenges, driven by our unwavering commitment to innovation.
Our core principles steer our decisions and influence every aspect of our company. These fundamental values – customer-centricity, ongoing improvement, enthusiasm, and originality – serve as constant reminders of our purpose and play a pivotal role in shaping our future.
Customer focus
Continuous improvement
Passion
Innovation
Customer focus
This serves as the guiding principle for our organization, ensuring that we remain consistently focused on our customers. We strive to deeply comprehend their needs and provide tailored solutions that meet their specific requirements.
Continuous improvement
Passion
Innovation
Quebec immigration platform
Ideal Communication – Internet, Mobile, HD Television and Telephony
NEE – Oil, Propane, HVAC & Gas Fireplace equipment supplier