Our proficiency in creating corporate websites aims to provide your company with a professional and influential online presence. We recognize that your website often serves as the initial impression for prospective customers, which is why we prioritize design and functionality to accurately convey your brand's identity and principles.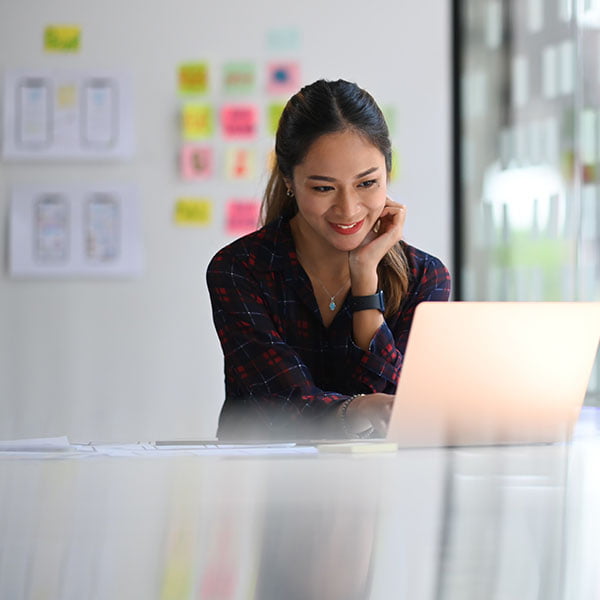 We initiate the process by engaging in an active listening phase in order to gain a comprehensive understanding of your unique requirements and business goals. Whether your aim is to showcase your products and services in a sophisticated manner, highlight your expertise, or attract a fresh clientele, we customize our approach to align with your specific expectations.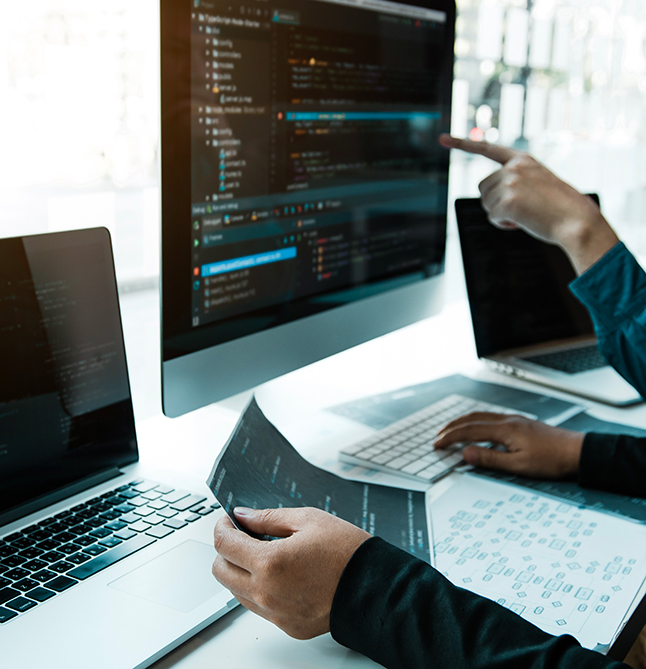 Our team of skilled designers and developers collaborate closely to craft a distinctive and tailored design for your website. We prioritize aesthetics, user-friendliness, and usability to guarantee an exceptional user experience. Additionally, we ensure that your site is fully responsive, automatically adjusting to different devices and screen sizes, delivering a consistent and enjoyable experience for each and every visitor.
In terms of functionality, we offer a range of options to cater to your specific requirements. This includes integrating user-friendly content management systems that are intuitive to use, personalized contact forms, image galleries, interactive maps, chatbots, and more. Moreover, we also make sure that your website is optimized for search engines (SEO) to enhance your online visibility and attract a larger audience of qualified visitors.
Finally, we ensure that your corporate website is secure and complies with current web security standards. Safeguarding the data of your customers and your business is our top priority.
With our expertise in corporate website development, you benefit from a professional online presence that enhances your credibility and brand image. Your website becomes an effective platform to attract new customers, showcase your achievements, and strengthen your positioning in the market. You can trust our team to create a website that exceeds your expectations and propels your business towards new online successes.