Our expertise lies in creating tailor-made websites and software solutions for various businesses. Our dedicated team of developers, who are enthusiastic about the latest technologies, provides an extensive range of services. These include the development of impressive showcase websites, intricate mobile applications, e-commerce platforms, as well as offering hosting and facilities management, SEO services, audits, training, and much more.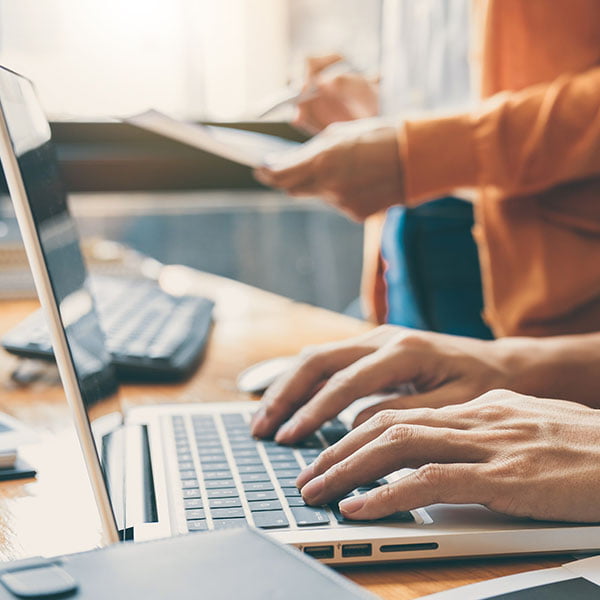 Our methodology stands out due to the implementation of bespoke development solutions, meticulously crafted by our team of professionals.
We strongly value the significance of individualized customer service, providing guidance throughout the entire process to cater to the unique requirements of our clients. This comprehensive approach enables us to deliver unparalleled, top-notch solutions that surpass all expectations.
We believe that every person has their own special abilities, and our goal is to utilize these talents to fulfill the needs of our clients. Each team member is regarded as a valuable asset who contributes to developing innovative solutions and finding creative ways to overcome obstacles.
At PWM, we strive for excellence by combining the distinctive skills of our team with the aspirations of our customers. This collaboration allows us to create customized solutions for any challenge that comes our way.