Our solutions deployment expertise is designed to support you every step of the way, ensuring a smooth and successful transition to new technology solutions. We understand that deploying IT solutions can be a complex process, which is why our approach focuses on planning, rigorous management and adaptation to your company's specific needs.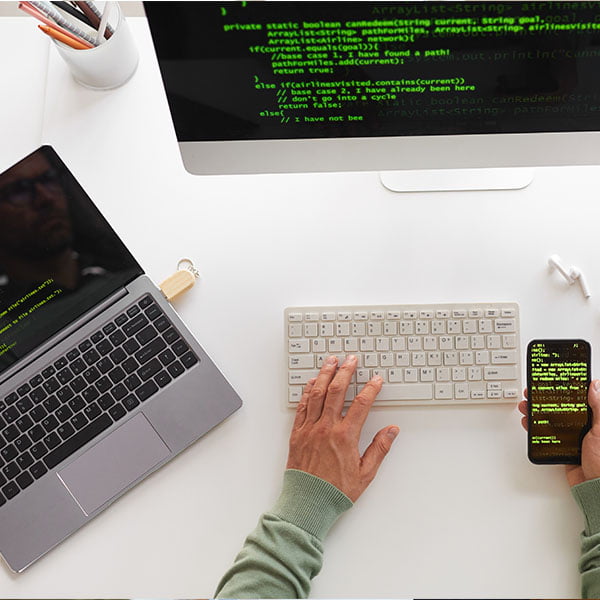 We start with an in-depth analysis of your needs and business objectives, to define a deployment strategy tailored to your situation. We work closely with your team to understand your workflows, business processes and performance expectations.
Our team of deployment experts is experienced in managing projects of various sizes and technologies. We develop a detailed, customized plan for each project, taking into account timeframes, resources and potential risks.
We pay close attention to communication throughout the deployment process. Our team keeps you informed of progress made, challenges encountered and actions taken to overcome any obstacles. Our transparent approach ensures that you have an overview of the process and are actively involved in decision-making.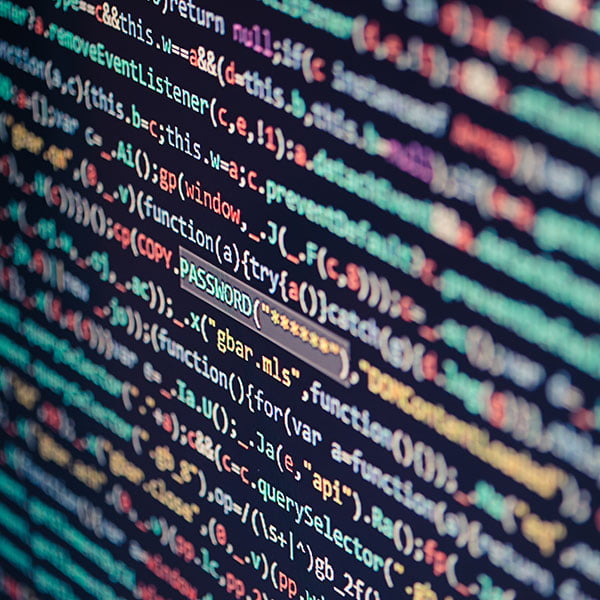 We ensure that the roll-out is carried out in a gradual and controlled manner, minimizing potential disruption to your day-to-day operations. Our aim is to offer you a smooth transition to the new solutions, minimizing downtime and maximizing productivity.
Our deployment expertise extends to a variety of solutions, such as business applications, enterprise resource planning (ERP) systems, e-commerce platforms, customer relationship management (CRM) software and much more.
After deployment, our team remains at your side to train your staff and provide responsive technical support to answer any questions and resolve any issues.
With our solutions deployment expertise, you get a successful implementation, smooth adoption of new technologies and added value for your business. You can rely on our team to ensure the success of your project, while minimizing risks and maximizing the benefits of your new solutions. Rely on our expertise to ensure a smooth transition to improved efficiency and optimized performance in your business.