Join our team of talented
Become an integral part of our team and play a pivotal role in shaping the future. Join us as an expert consultant, trusted by top brands to effectively tackle their most intricate obstacles.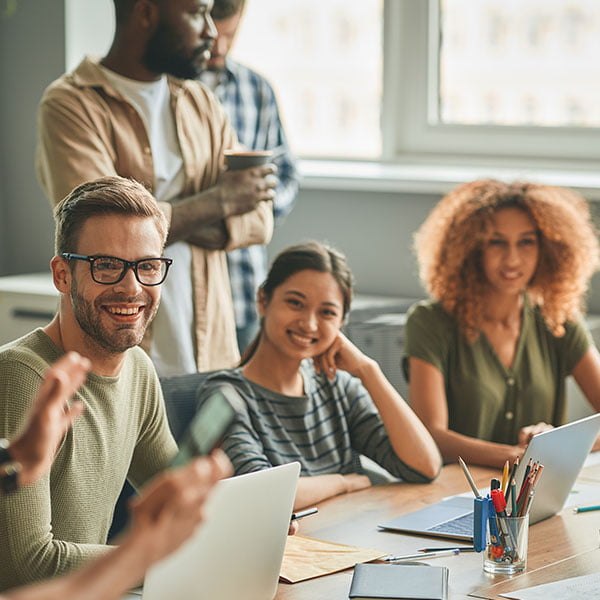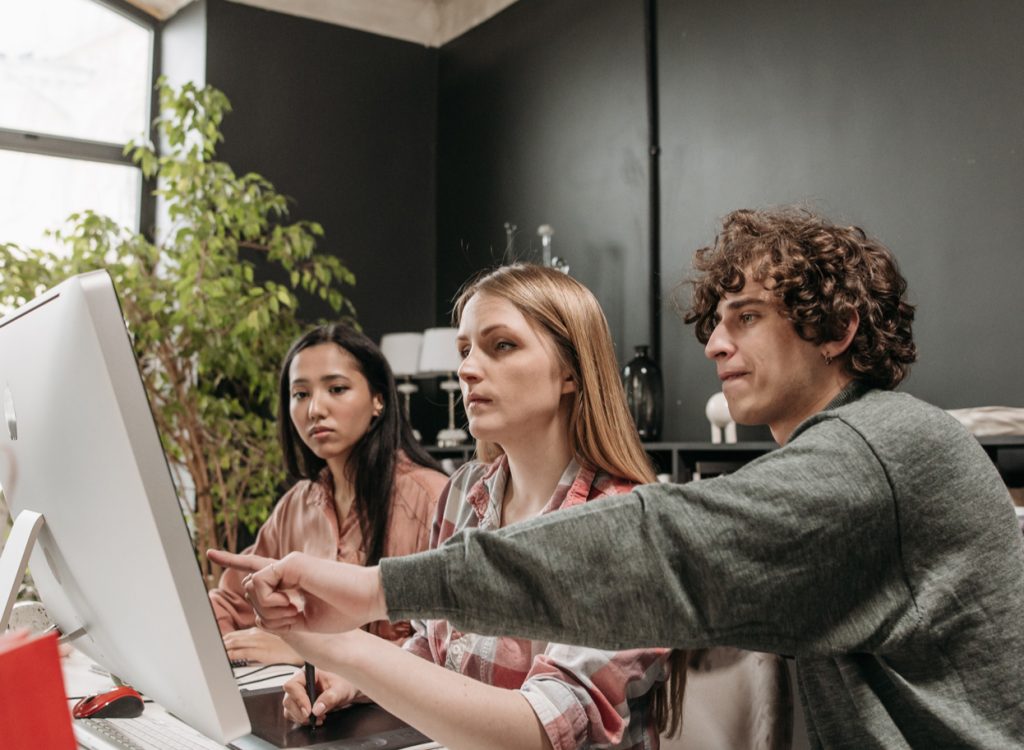 As a member of the PUBLI WEB MÉDIA team, you become an essential component of a community that upholds the core principles of compassion, collaboration, and enthusiasm in our daily operations.
Within this context, you will have the opportunity to discover various avenues for growth, all while enjoying an environment that nurtures creativity and encourages taking the lead.
At PWM, there's a place for everyone
We firmly hold the belief that the presence of diversity and inclusion in our team acts as the catalyst for innovation, prosperity, and advancement. Each team member brings a distinct viewpoint to our organization, thus we make it our mission to foster an inclusive atmosphere where individuals can freely express themselves and actively contribute to our corporate ethos.
Submit your application for our job openings and become part of a company that fosters the growth and development of all individuals. We value diversity and inclusivity, and all applications will be given equal consideration regardless of gender, ethnicity, age, religion, or disability.