The digitalization we suggest goes far beyond just switching to digital technologies. It entails a comprehensive overhaul of your business to align with the constantly evolving digital landscape.
We are firm believers that digitization is crucial for maintaining competitiveness, enhancing operational effectiveness, and providing an outstanding customer experience.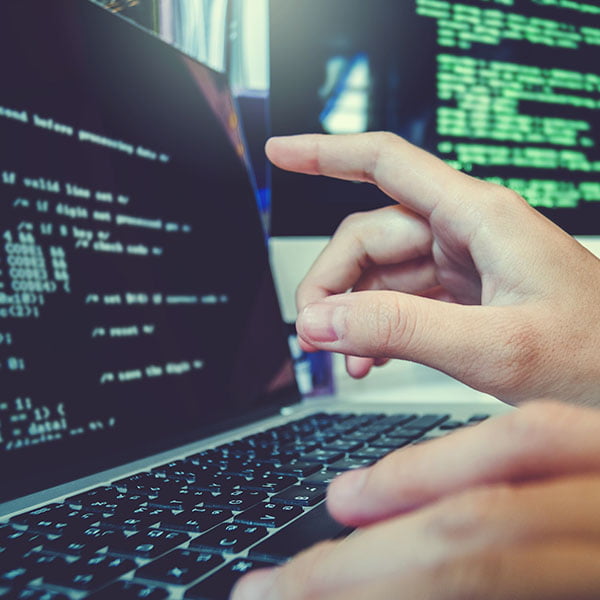 Our approach to digital transformation starts with a thorough examination of your business operations and tasks. This allows us to identify areas for enhancement and streamlining, as well as pinpoint any weaknesses that require attention. We collaborate closely with your team to comprehend your strategic goals and establish a well-defined plan for implementing digitalization.
We provide customized solutions that cater to your specific requirements, ranging from the integration of comprehensive management systems to the complete digitization of your processes. Whether you seek to enhance operational efficiency, automate repetitive duties, optimize data management, or offer online services to your clients, we possess the expertise and experience to assist you throughout your digital journey.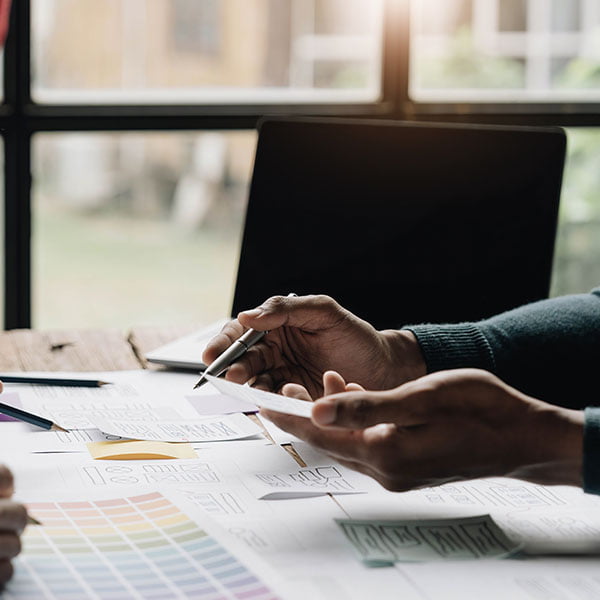 By embracing digitalization, you can enhance your business's visibility and control, empowering you to make well-informed and strategic decisions. Additionally, you have the ability to provide your customers with a seamless and personalized experience, thereby increasing customer loyalty and satisfaction.
We understand that the process of digitization can be intricate, but rest assured, our team is here to assist you at every stage. Possessing a wealth of experience, our professionals offer diverse expertise, follow industry best practices, and possess a fervor for technological advancement.
Through our comprehensive approach to digitalization, you will be able to fully capitalize on the opportunities presented by the digital world while effectively adapting to the rapid changes in the marketplace. Place your trust in our team as your reliable partner in your digital transformation journey, equipping you to flourish in today's competitive and demanding landscape. Remember, digitalization is not only a necessity; it is also an opportunity for you to distinguish yourself from competitors and achieve unprecedented success in your industry.