As professionals in Third-Party Application Maintenance (TMA), our utmost priority is to offer tailor-made services that guarantee the stability, efficiency, and continuous enhancement of your essential applications. We comprehend the significance of maintaining and advancing your IT systems for the long-term viability of your enterprise.
That is precisely why we assign a team of dedicated specialists who possess the expertise and training required to address your unique maintenance requirements.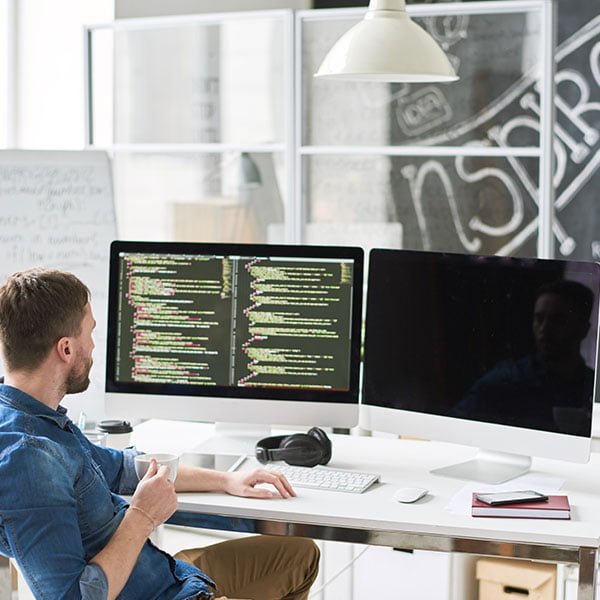 Our team is committed to delivering dependable and responsive technical assistance for all of your business applications. We begin by conducting a thorough examination of your system to gain a comprehensive understanding of its functionality, structure, and unique attributes. This extensive knowledge enables us to promptly respond to incidents, efficiently diagnose issues, and offer appropriate solutions.
Our proactive approach to Third-Party Maintenance involves implementing preventative measures to anticipate and prevent potential failures, thereby avoiding expensive periods of inactivity. Additionally, we regularly update your applications to ensure compatibility with new software versions and leverage the benefits of enhanced features and security measures.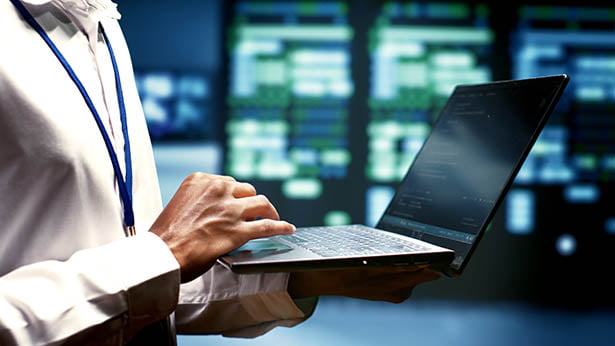 As a reliable partner, we are here to support you throughout the evolution of your business needs. As your business expands, we are prepared to customize your applications to meet these new demands. Our extensive experience in software development allows us to efficiently carry out upgrades while minimizing any potential disruption to your operations.
In addition to providing corrective and evolutionary maintenance, we offer personalized technical support to address all of your inquiries and swiftly resolve any issues that may arise. Our team is readily available and responsive, ensuring that you can remain focused on your core business without being burdened by technical concerns.
By taking advantage of our Third-Party Application Maintenance service, you can experience complete peace of mind when it comes to managing your business applications. We handle everything from day-to-day maintenance to strategic upgrades, freeing you up to concentrate on growing your business. You can rely on our proven expertise in Third-Party Application Maintenance to ensure the stability, reliability, and performance of your IT systems, all while fostering a long-term partnership founded on trust and technical excellence.