We collaborate extensively with our clients to create customized applications that fulfill their specific needs.
Our goal is to develop business applications that automate processes, handle intricate data, and enhance operational effectiveness. These tailor-made solutions are designed to cater perfectly to your requirements, empowering you to flourish in a dynamic and competitive landscape.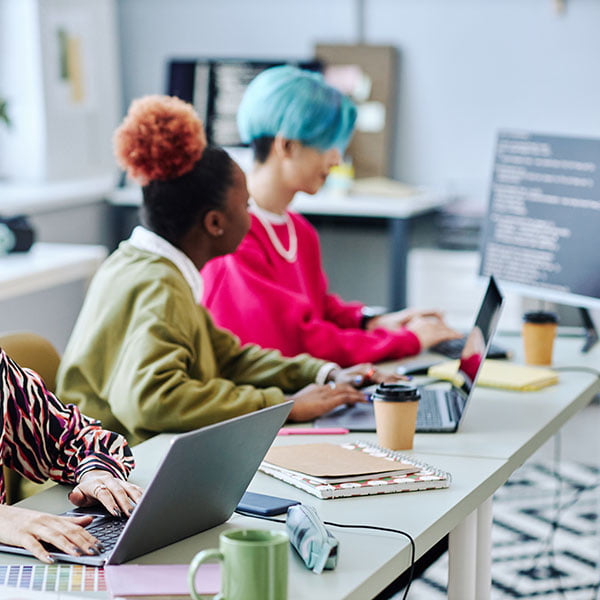 1. Mobile apps
2. Custom Applications
1. Mobile apps
Mobile apps
Our proficiency in developing custom applications is focused on offering solutions that are specifically designed to meet the individual needs of your organization.
We recognize that each company faces its own set of challenges and operates with unique business processes. That is why we are dedicated to crafting personalized software that precisely aligns with your requirements and enhances the effectiveness of your day-to-day operations.
2. Custom Applications