Our focus in the realm of mobile application development is centered on delivering inventive solutions that cater to the requirements of your users and enhance your visibility on mobile platforms. We acknowledge the vital role that mobile apps play in a company's digital strategy, which is why we are dedicated to crafting apps that excel in performance, user-friendliness, and visual appeal.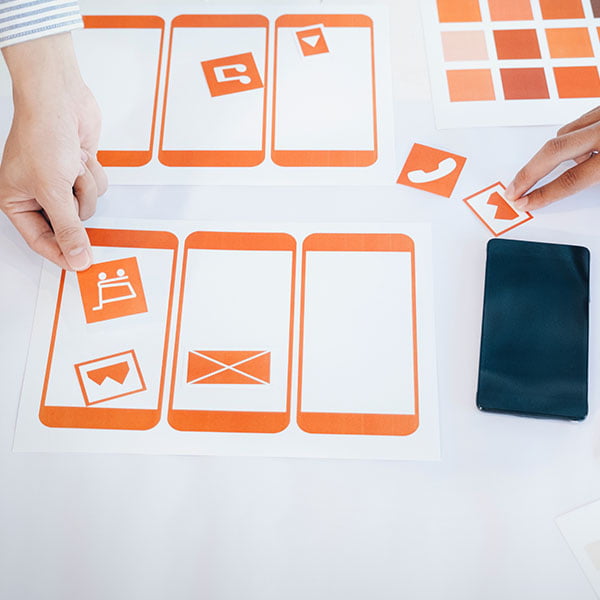 Our development process commences with a phase of active listening, during which we collaborate closely with you to grasp your business goals, your intended audience, and the essential functionalities you wish to incorporate into your application. We place special emphasis on the user experience, ensuring that the application is user-friendly and provides seamless, instinctive navigation.
With our expertise in developing mobile applications for both iOS and Android platforms, we can provide you with a comprehensive solution that reaches a broader audience. Our skilled developers have perfected the programming languages unique to each platform, ensuring optimal performance and seamless compatibility across devices.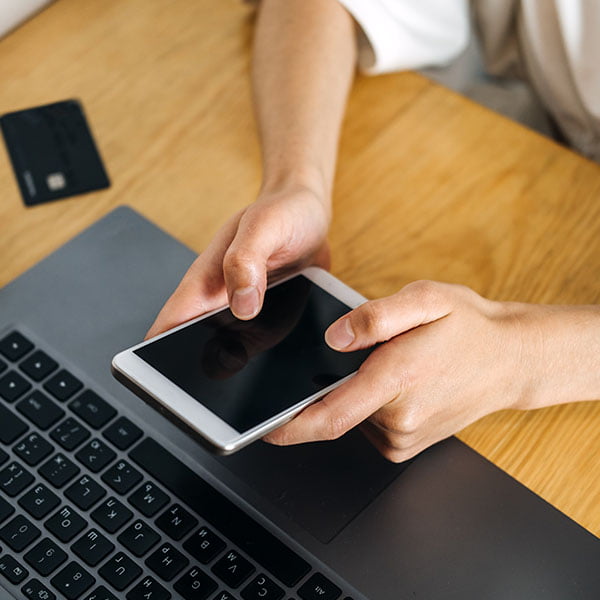 We place great emphasis on enhancing application performance to ensure quick loading speeds and smooth responsiveness. This enhances the overall user experience and decreases abandonment rates, which are crucial for user satisfaction and the overall success of your application.
When it comes to the development of our mobile applications, security is of utmost importance. We incorporate advanced security measures to safeguard your users' sensitive data and ensure the confidentiality of their information.
After the implementation of the tailor-made software, our team is always at your disposal to provide you with responsive technical assistance and regular updates. Our aim is to ensure that the software continues to function effectively and aligns with your evolving requirements.
With our extensive expertise in developing customized software, we offer you a comprehensive and personalized solution that precisely caters to your specific needs. This solution not only optimizes the efficiency of your business but also empowers you to stay ahead in the competitive market. Count on our team to create secure and scalable custom software that enhances your productivity and enables you to achieve your business goals. Trust in our knowledge and experience to convert your challenges into a robust and strategic custom software solution.