Your sales people should be out closing sales while we fill up their calendar!
We offer a complete service in outsourced omnichannel customer experience management.
Through its division Astuel, PWM offers Its clients and partners the possibility to outsource a wide range of activities or marketing functions in order to establish a personalized and favorable contact with your customers and prospects.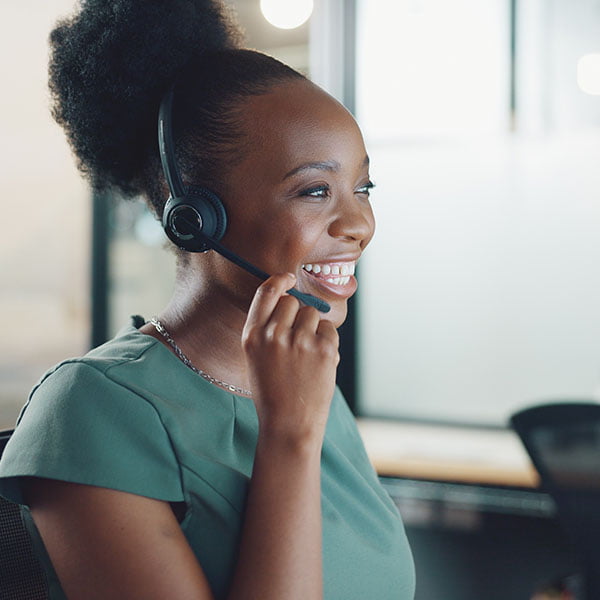 B2B Lead Generation, Technology Telemarketing & Business Development Services
Lead Generation
Follow-up on lead generation
Appointment Setting
Seminar and event registration
Traffic creation
Telesales of products or services
Opinion polls and surveys
Courtesy Calls
Fundraising
Debt collection
Join your customers and prospects with a specialized virtual assistant.