"
Project management can be defined as a way of developing structure in a complex project, where the independent variables of time, cost, resources and human behavior come together.
"
~ Rory Burke, Auteur
Reliable. Adapted. Popular.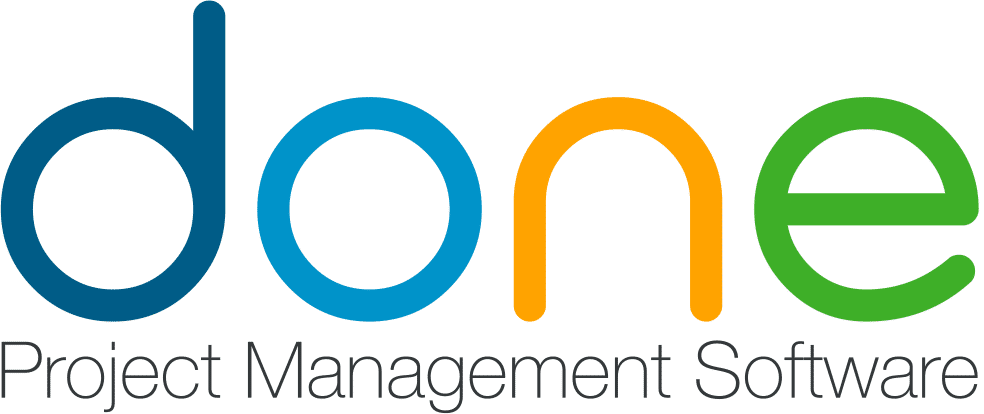 The ideal tool for managing everyday projects in collaborative mode.
Done is an agile project management tool designed to ensure easy planning and tracking of tasks to be performed and features to be developed.
With Done, no more complicated projects badly organized. It simplifies our work and organizes the business. It manages our tasks and synchronizes our team efficiently and chronometers each one of our tasks.
Marketing software for small businesses
HubSpot is an inbound marketing and sales software that helps companies attract visitors, convert potential customers, and close customers.
Turn your website into a magnet. Create content, optimize it for search engines and share it on social networks. Then engage your prospects with landing pages, calls to action, personalized email, and a personalized website. That's how you sell to humans. It's the incoming marketing.


Centered on the social aspect of development.
GitHub is a web hosting and management software development service, using Git version management software. It also provides access control and functionality for collaboration such as bug tracking, feature requests, task management, and a wiki for each project.
Online Gantt chart software for project management
GanttPRO enables everyone to build complete project plans in minutes, collaborate effectively on projects with team members, set accurate estimates and monitor project progress. In GanttPRO, you can also easily share Gantt charts created with your customers and colleagues or export Gantt charts to include them in your presentations, reports, or business plans.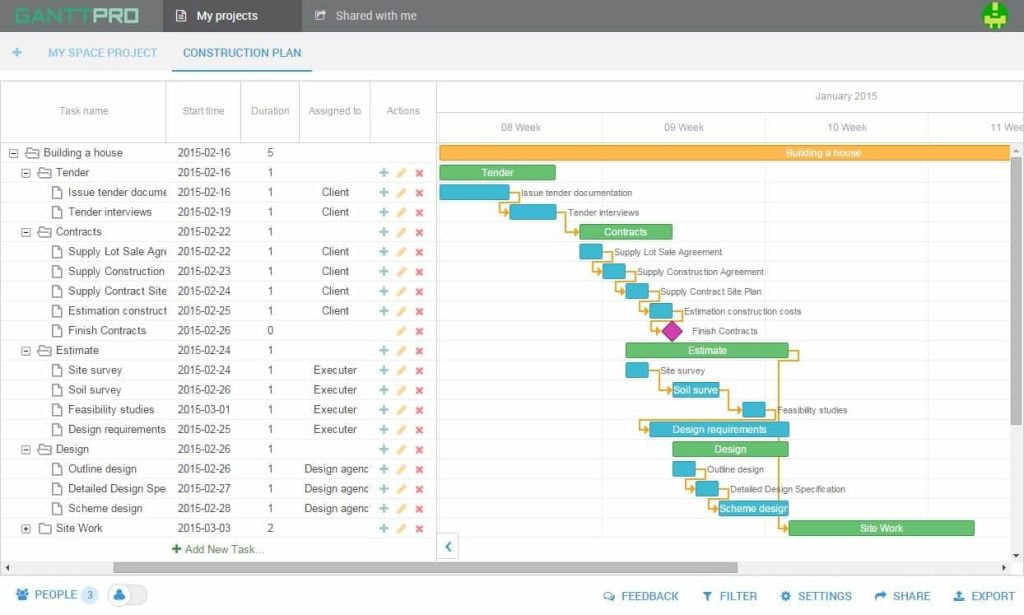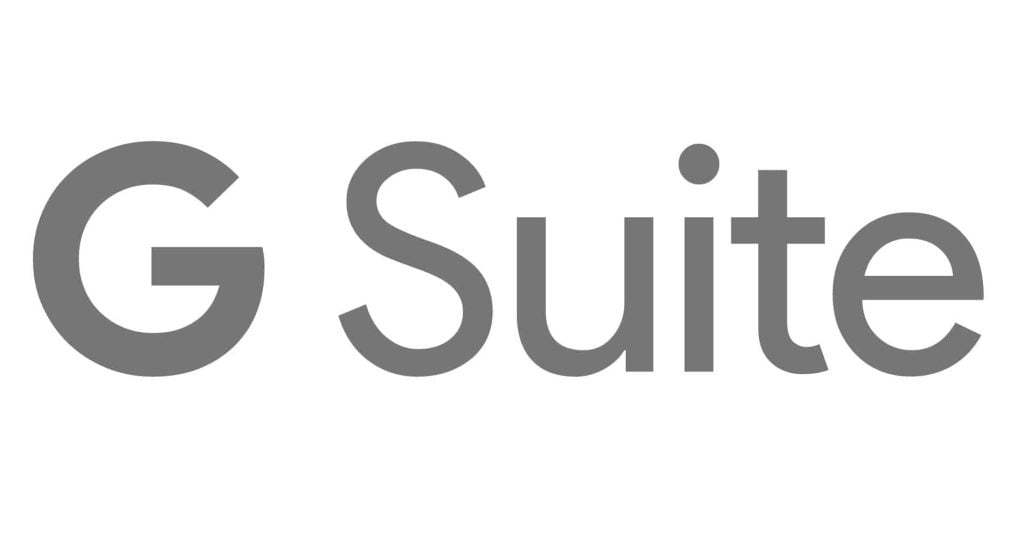 Gmail, Drive, Docs and more.
G Suite (formerly Google Apps for Work), a suite of smart business applications hosted by Google Cloud. G Suite allows us to work with the same interface, whether from a computer, a tablet or a phone. We can start a document at the office, change it on the train and bring the finishing touches from our phone just before a meeting.
Where Work Happens
Slack is a proprietary collaborative communication platform (SaaS) as well as a project management software. The platform has the advantage of being easily integrated with other online service tools such as GitHub, Dropbox, Google Drive or Heroku and centralizing the monitoring and management of a project.